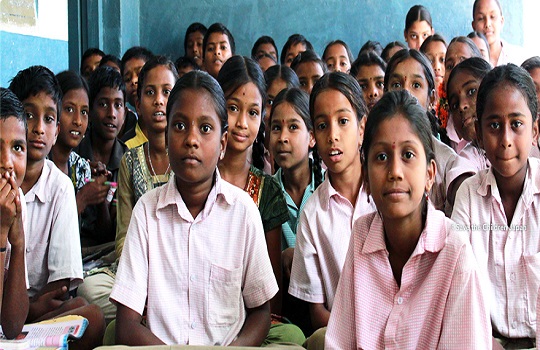 Active CSR
The philosophy of 'Janambhumi' and 'Karambhumi' is at the core of Karmaa Solar's CSR activities. The Company describes 'Janambhumi' as the place where one is born and 'Karambhumi' as the place where one works hard to establish self-identity. The focus is on giving back to the society – both, the 'Janambhumi' and the 'Karambhumi'.
Work at Karmaa Solar
At karmaa Solar, we have always believed that the biggest strength of our organization are People. They are the drivers of our growth and the real reason for our success. Our growth story is based on talented people coming together to collaborate, share ideas and inspire each other's vision.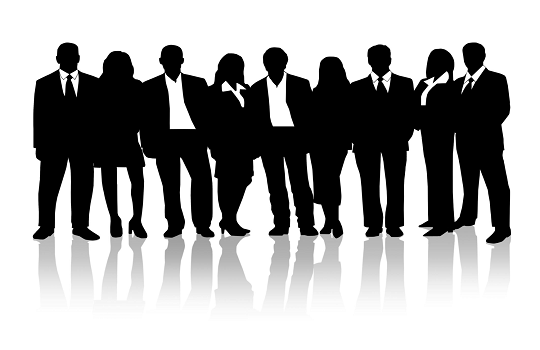 Work with us
If you share our vision of challenging limits, acting with sensitivity and working with unyielding integrity, then you might be the one we are looking for! Apply to Karmaa Solar - discover a world of opportunities.